'In the beginning God created the heaven and the earth' Genesis i. I
In the Book of Genesis we learn God created the Earth as a habitat for humankind and only after this, on the Fourth day, did God create the Sun, Moon and stars to stand for 'signs and for seasons for days and years'. On the sixth day, '…God created humankind in His image, in the image of God He created them; male and female He created them'. Scripture teaches us that humankind, created 'in His image', standing upon the Earth is central to the created world. This is why man is a microcosm of the cosmos.
How is an individual human a microcosm of the cosmos?
In Traditional Astrology there are seven planets just as there are seven human directions. These seven directions are relative to each of us. Wherever you are in the world, whether you are standing up, sitting down or lying down, there is that which is before you, that which is behind you, to your right, to your left, above you and below you and that which is within you. This traditional truth echoes the seven planets of Moon, Mercury, Venus, Sun, Mars, Jupiter and Saturn, the seven days of the week and the seven planetary directions of East, West, South, North, Above, Below and Within. It locates you within your environment and tells you that you and your environment are related.
We start from the direction of Within. We step out and our seven personal directions echo the seven planetary directions that exist independently of us. A clear recognition of the direction of Within gives a better understanding of where we are in the world. We can see what is in front of us or what is behind us, what is to our right or to our left and what might exist above or below us. From there we step into our quest. 
At some point we might realise the quest had already begun. It began before we were born. We are part of larger patterns we are often unaware of – subject to forces outside of us – as with being born: we have no choice in the matter. If we accept we are in a story larger than ourselves. If we develop our strengths, battle our weaknesses, pick up and carry our cross, we learn we are not alone in our trials, despite the desperation or loneliness we sometimes feel. At difficult moments, to our surprise, we may sense our burden ease as if lifted by someone. If we choose to shoulder our cross, an unseen presence who walks beside us, will share the weight.
At times your path is littered with wild flowers strewn upon green grass. The sun rises, fresh dawn breeze flutters upon your face as cool light illuminates the promise of a new beginning. Or you walk through barren desert under a noonday sun. Looking for water you decide to leave the desert. You wander in fertile summer pasture, hear the hum of honey bees and smell sweet, heavy fragrance warmed by sunshine beneath blue summer skies. Or you hear crackle and crunch of frost underfoot as you walk toward the coldness of midnight. Dark can temporarily obscure light not yet born. Perhaps you see orange, amber, and red leaves fall and unfurl a golden carpet upon the floor. Beyond is the smell of salt air and a purple sunset over a shimmering sea. 
To find out where we are, like a navigator of old we can look upward to the patterns of the seven planets and the fixed stars to plot our course. Or we can look down to the unfolding of genetic inheritance and heritage written by our ancestors to understand who we are. We can reflect that our story is part of a bigger story. With this knowledge we can play our part in the best way we can; to be the best we can be in whatever circumstances we are in. Above us seven wandering stars and beyond them fixed stars glitter in the firmament and we sense the presence of the Heavenly Hosts. Below are those who have gone before us, our heritage and our ancestors. Some we once knew, most we did not, yet by the blood that runs through our veins they are present with us. 
Yes, life might deal the cards, but we choose how to play our hand.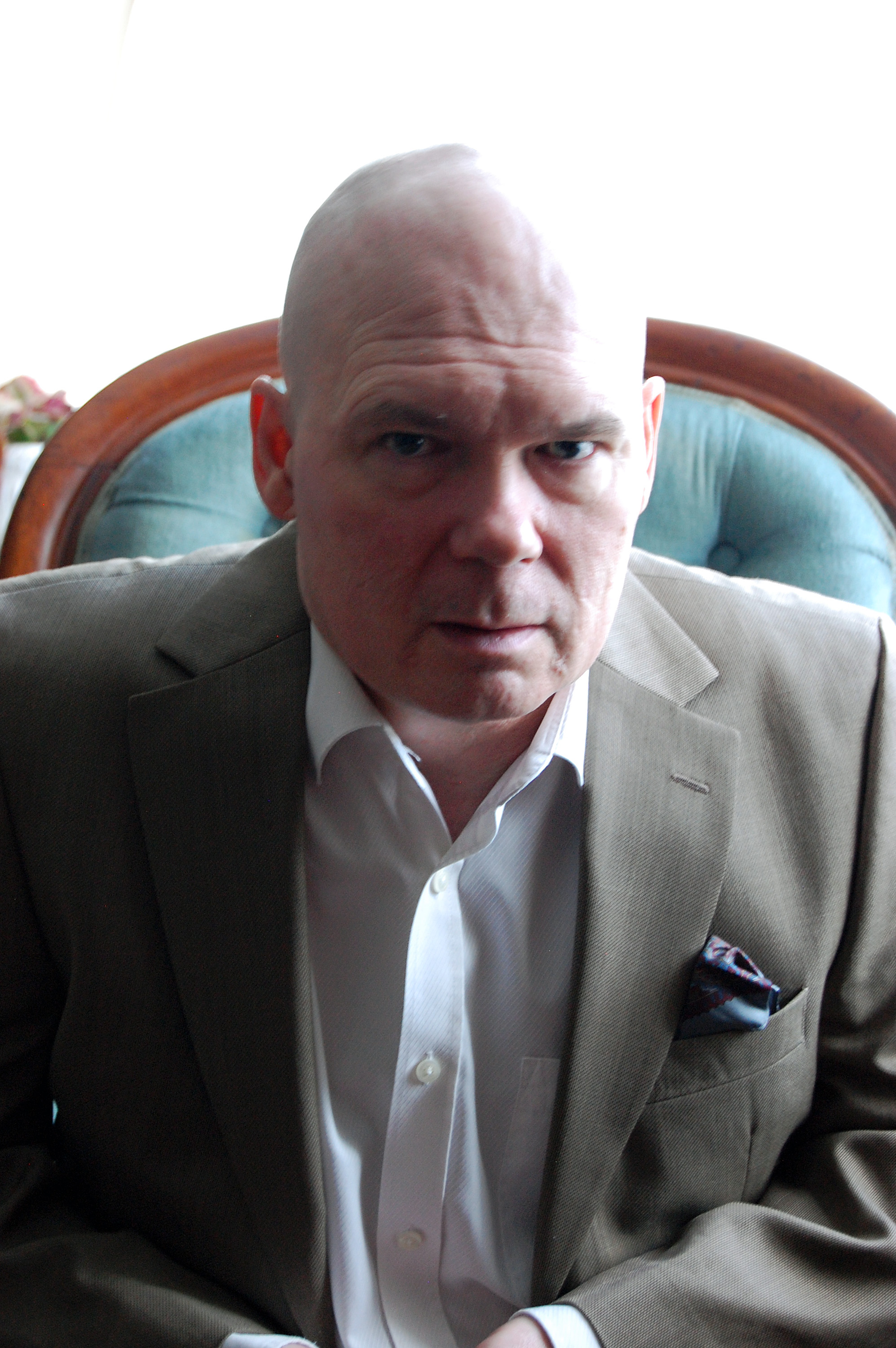 Astrological Consultations
I have combined my knowledge of Traditional Astrology with my professional training in Clinical Hypnosis and Psychotherapy. With over 20 years experience as a therapist I offer unique consultations that aim to deal with a client's difficulties in a clear and concise manner. Astrology can be a beginning, but to be able to perceive what might be a successful solution to a client's difficulties and to guide them toward it, well that is another thing altogether. Whether it is a horary, natal, electional or business consultation, I always strive to enable my clients to resolve their problematic situations in the best way possible and to play to their innate strengths and abilities. To enquire please email me at
andy@andymcdonaldartist.com
I am asked many questions about astrology but they all lead to this one:
"So is everything simply mapped out for us - what about free will?"
Anyone who has seen the old, black and white Jimmy Stewart movie,
'It's a Wonderful Life'
has seen a display of the traditional understanding of free will. In the movie Jimmy Stewart's character is called George Bailey. George, like all of us, dreams of what he wants to do with his life. At times it seems that life has other ideas. These ideas run contrary to what George dreams he wants. An astrologer might rush to calculate George Bailey's natal chart, but whatever George Bailey's natal chart might be, it is not as interesting as what George Bailey does
despite
what his chart might show. Throughout the film George Bailey uses his free will to make the right choice despite what he thinks he might want in a situation. This is an excellent illustration of the traditional understanding of the use of one's free will. Free will is not something we use to get what we (think) we want whenever we are driven by our desires. Our free will is exercised by choosing to do the right thing in a situation despite our desires and attractions towards a contrary course - despite our desire to do otherwise. Hence George Bailey is a good guy. Not only because he was 'born that way' via astrology, genetics, environment or whatever, but more importantly because he chooses to do the right things. He needs an Angel to show him the truth of all this at the end of the film. This underlines that he is making the right choices because they are right in themselves, not because he is acting with any other motives, for if he was acting from other motives he would be aware of all the good he had done with his life. And so when the Angel, traditionally, 'a messenger from God', shows him the truth of the matter, how things
really 
are, George then moves from feeling as if he has lost everything to the realisation that in fact he has won it all.
Astrological Articles
My astrological articles have been published in various astrological magazines in several countries. I publically predicted Boris Johnson's Landslide Majority in the Dec 12th 2019 General Election when no other astrologers did.
My article: 'Written in the Stars - How I Forecast Boris' Landslide' was published in the March/April 2020 issue of The Astrological Association of Great Britain's Journal:
https://www.astrologicalassociation.com/shop/aajournal.php
Astrodienst the world's largest Astrology website selected My article, 'Was Vincent 'Mad'?' to feature on their site. You can read this article online:
www.astro.com/astrology/aa_article180905_e.htm
My article 'Irreconcilable Differences – Or How to Save a Marriage' was one of the cover articles for the Astrological Journal's September 2020 issue and also chosen for an online feature republication by AstroDienst:  
https://www.astro.com/astrology/aa_article200901_e.htm
The Pattern of Time
My book,
The Pattern of Time,
is available from many outlets including Amazon:
https://www.amazon.co.uk/Pattern-Time-Essays-Traditional-Astrology/dp/0992871107/ref=sr_1_1?ie=UTF8&qid=1535475384&sr=8-1&keywords=the+pattern+of+time